Black "LAWYERS" Matter®--Adult T-shirt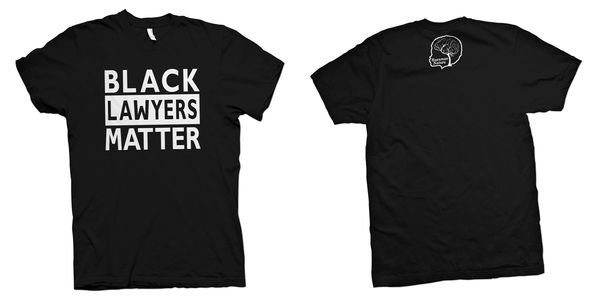 Black "LAWYERS" Matter®--Adult T-shirt
Feel Free To Read Our Customer Reviews Below!
Shirts which are currently in stock are shipped via USPS first class mail and arrive within 1-3 business days from ordering.
Shirts are printed in adult size, premium, heavy cotton fabric. (Consider ordering one size smaller if you are looking for a tight fitting shirt).
Our lettering is printed with high gloss ink, which WILL NOT fade. (Dryer setting to moderate heat is best)
Thanks for your support!  & Welcome To The Movement! #BlackLawyersMatter
Follow Us on Facebook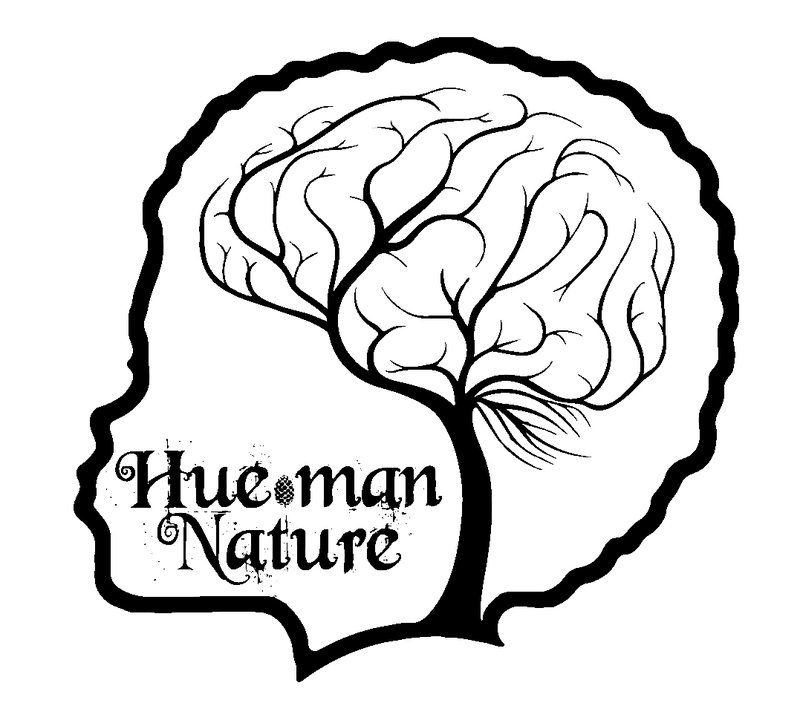 Reviews
Featured Products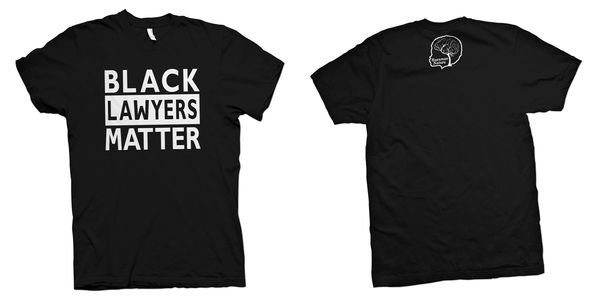 Black "LAWYERS" Matter®--Adult T-shirt
Black Lawyers Matter® Hoodie (Black)
Black Lawyers Matter® Hoodie (Cardinal Red)